Yes this could work but are you sure 0.6A is enough current to power both arduino and your pump ? I really doubt it.
By the way, if you use step down module like this one: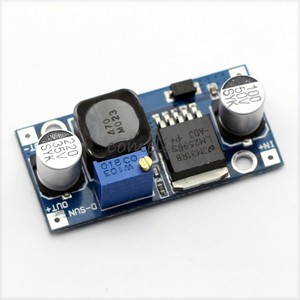 Their output is limited to 2A (up to 3A if you add a heatsink on the LM2596) but this should be more than enough for your pump.
The question is: how much current is required by your pump? Any marking about current or power?