I'm using this GSM module I bought on ebay (SIM800L GPRS GSM Module SIM Board Quadband L shape Antenna for MCU Arduino):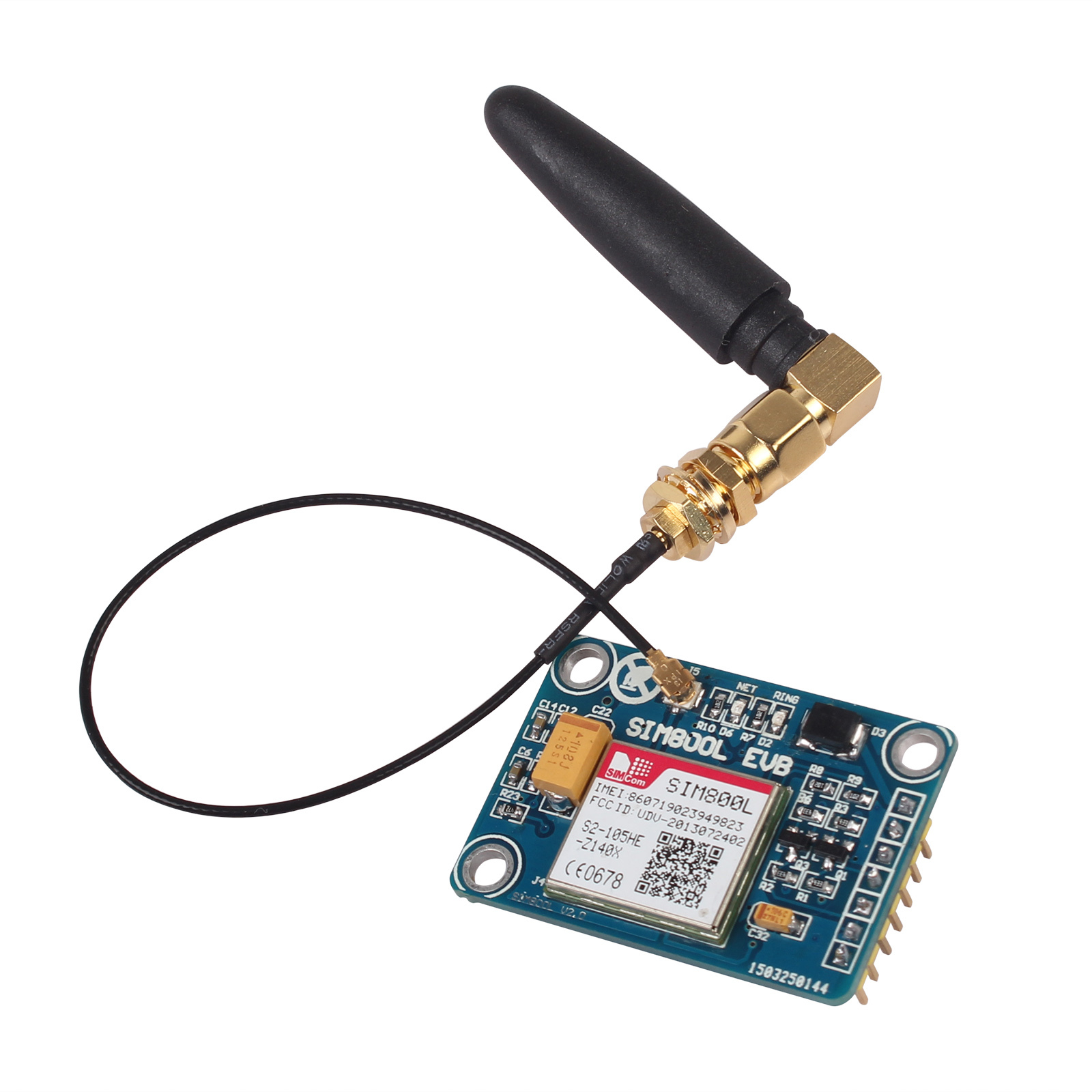 Specs:
100% New and High Quality Model: SIM800L Work voltage: 3.7~5V Network support: Quad-Band 850 / 900/ 1800 / 1900 MHz - would work on GSM networks in all countries across the world. TTL serial interface compatible with 3.3V and 5V MCU Microcontrollers,competible with arduino.
Issues:
[u]I cannot seam to register in my operator network (Vodafone Portugal).[/u]
(OPS available) AT+COPS=?
+COPS: (1,"vodafone","voda P","26801"),(3,"OPTIMUS","OPTIM","26803"),(3,"TMN","TMN","26806"),,(0-4),(0-2)
(registering error) AT+COPS=4,2,"26801"
ERROR
(It seams its trying to search for an operator) AT+CREG?
+CREG: 0,2
[u]MY CSQ (signal quality is 0)[/u] AT+CSQ
+CSQ: 0,0
[u]I can't send SMS[/u]
Things I've done Power up my GSM Module with an external Power source (my bench PS has 5A). I've connected VDD to 3,3V and 5V (arduino) but I don't know what this does. The rest of the pins are all connected. I blocked both 4G and 3G of my SIM card with my phone for it to work only with 2G.
Any thoughts on this?