Driver for Arduino Uno as an USB to serial adapter (programmer) with automatic reset?
I am looking for a driver that turns an Arduino Uno R3 into an USB to serial adapter, like the one in the picture, which I want to use as a serial programmer for uCs Atmega328p that already have bootloaders on them.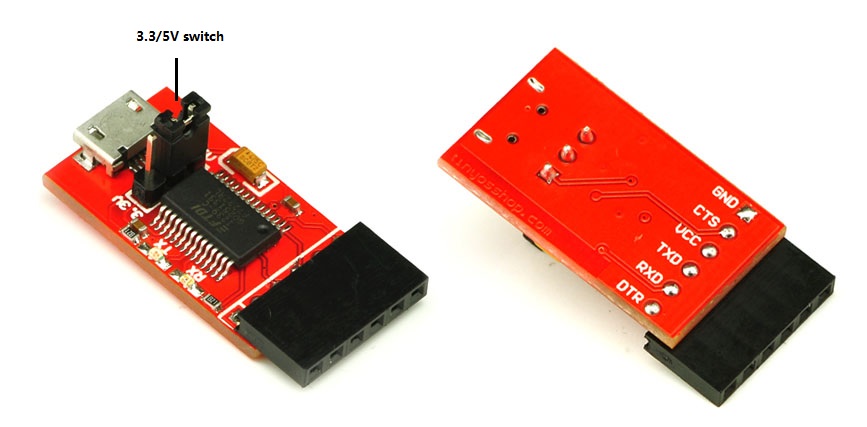 See: http://www.tinyosshop.com/index.php?route=product/product&filter_name=ftdi&filter_description=true&filter_sub_category=true&product_id=600
Remark: I know that I can connect to the ground the reset pin of the Atmega328p on Arduino Uno to disable the chip and connect the RX and TX of the other AVR on Arduino Uno to the TX and RX of the IC on the breadboard but I have to manually reset the Atmega328p on the breadboard each time I load it with a new code which is a bit impractical. I also do not want to remove the Atmega328p that belongs to Arduino Uno.