Hello,
I bought a BME280 from eBay (temp, humid, pressure) and the board comes with an integrated logic level converter (from what I see).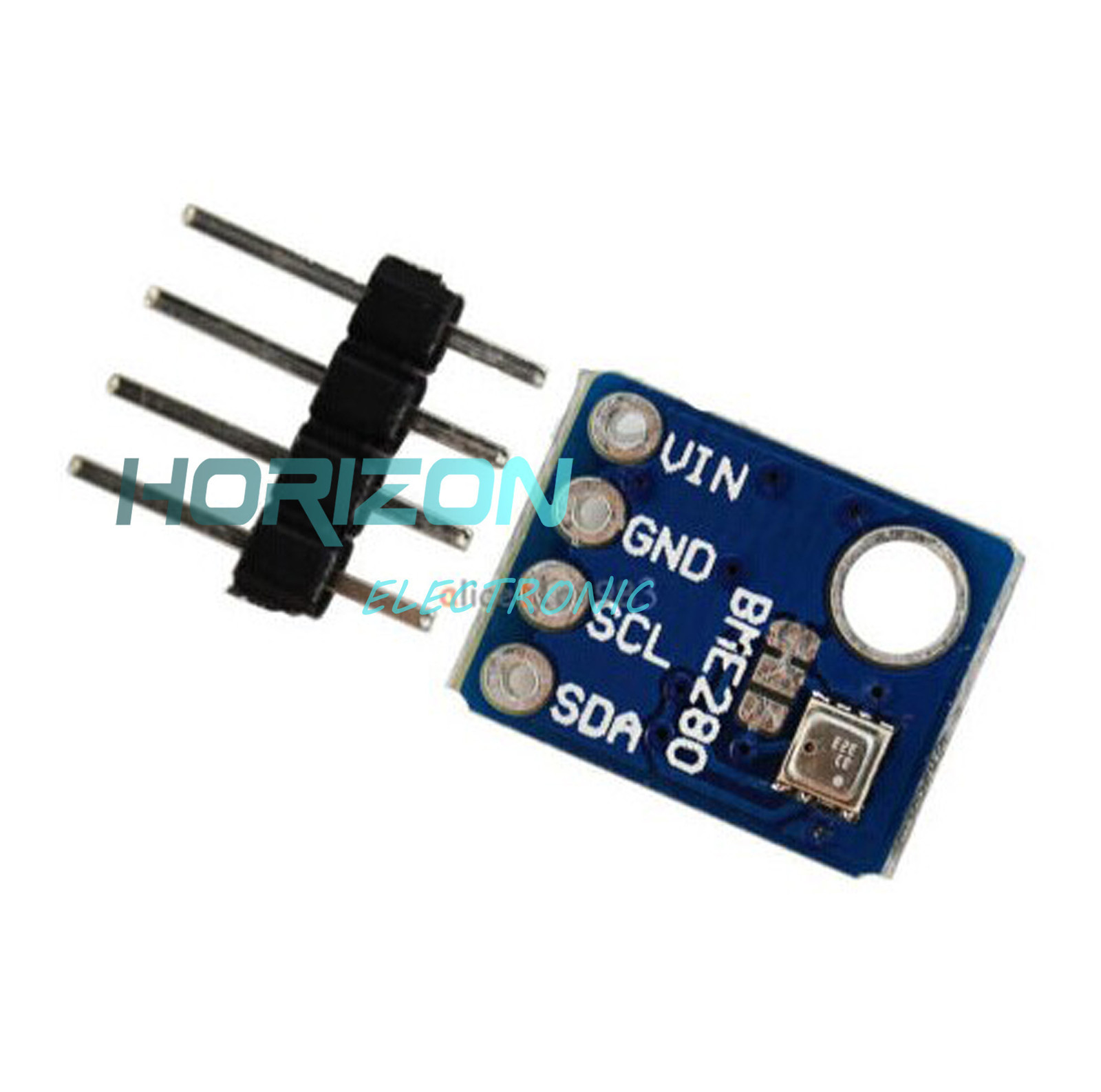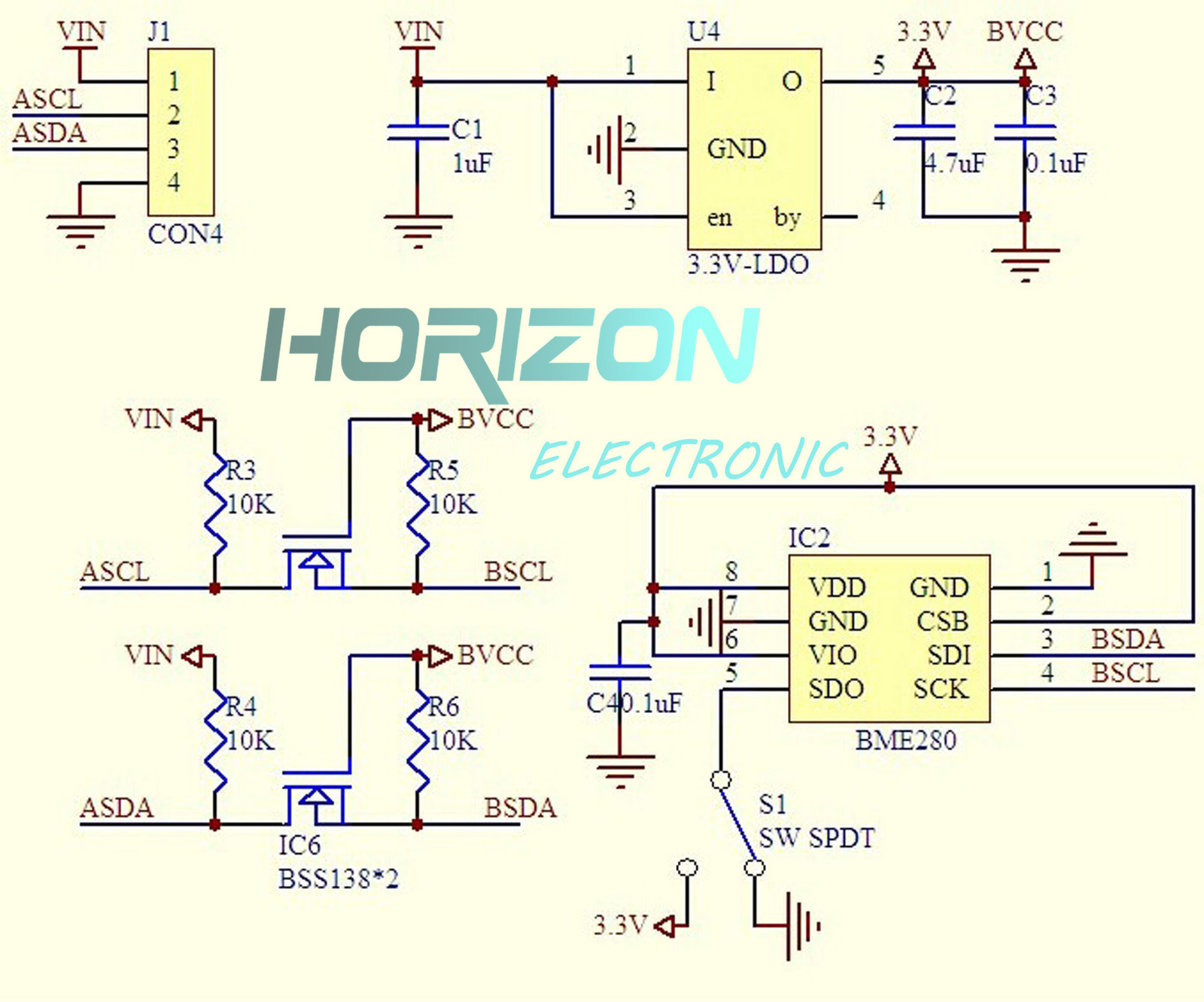 The seller states the board's Supply Voltage is 1.8 - 5V DC but doesn't say if the inputs are 5V tolerant. According to sparkfun "The breakout provides a 3.3V SPI interface, a 5V tolerant I2C interface"
My knowledge of MOSFETS is rusty so I was wondering if I got that right. The sensor's output is 3.3V and the MOSPHET converts it to 5V for the Arduino.
However I don't see how the Arduino's signal can get through to the BME. Can someone remind me about the MOSFET magic?
Thank you and have a nice day!