I have never done this.. so figured id ask if there is a trick or proper way to do this..
basically i want to make a window or a slot in my PCB...
this is so I can use reverse mounted SMD leds..
soldered on the BOTTOM of the PCB..but the diode/led/light shines through the TOP of the PCB through the window/slot...
Here is a quick visual of the type of CUT I am trying to make: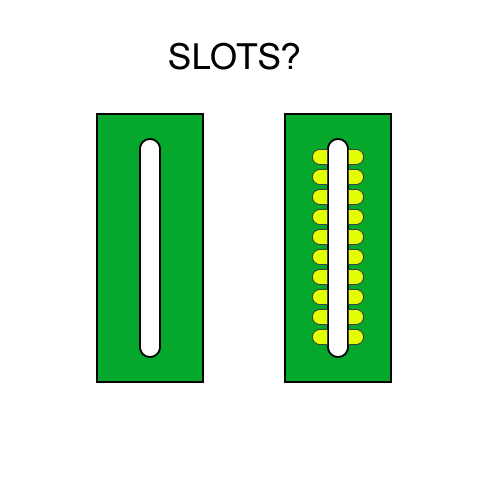 Do I just use the poly/arc tools and draw it in the dimensions layer? or is there a special drill/hole option that one should use or something?
thanks!