Hello, I want to build a simple Arduino circuit to measure the salt content in water.
This is my idea: I hold one cathode and one anode with a defined distance into the water and measure the resistance with this circuit (the unknown resistor is the water):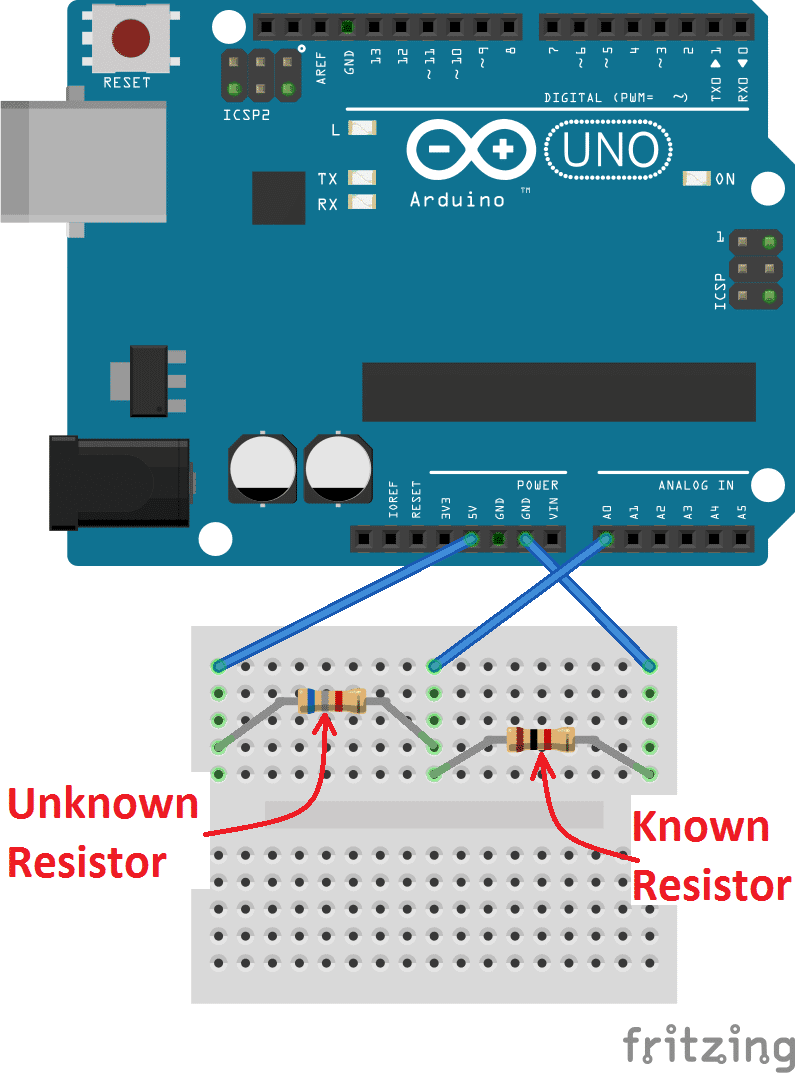 Also I connect a temperature sensor to the arduino and hold it into the water.
My Question: Is it possible to calculate the salt content with resistance and temperature? And if yes, how could I calculate it?