I wasn't planning on getting into robots with the Arduino but I saw this at the dollar store for five bucks: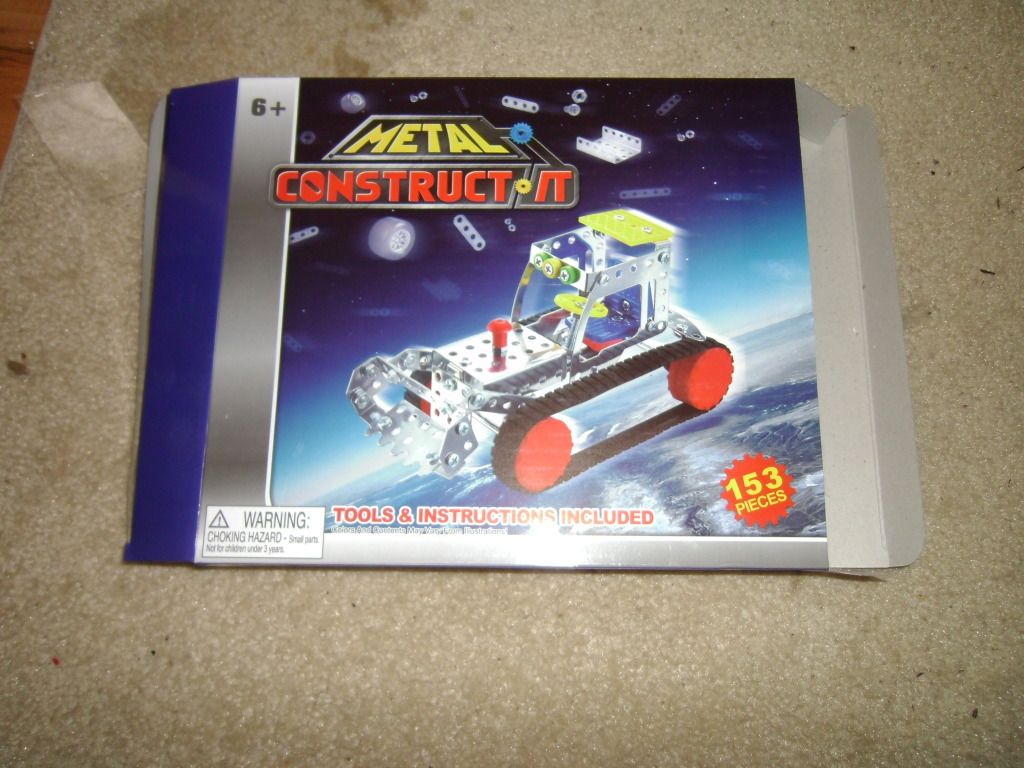 A few hours later it was this:
Pretty neat little dude :) I "neutered" a couple of servos and rigged them up to drive it. I have a couple of sr04 ping sensors so I guess I'll build an obstacle avoiding robot. I just ran the servos directly off the pins (Not good, I know) but I have a motor shield.
I want to build a bot with the ping sensor mounted to a servo or either 2 sensors. Any advise?