Hi,
I want to use 2 HC-05 BT modules to communicate between 2 Atmega328. The Power Supply is 3.3V. Originally I wanted to use RF communication, but I am not really happy with this, thats why I want to Switch to the BT module.
Now I tried this Setup with 2 Arduino Nanos and it works perfectly.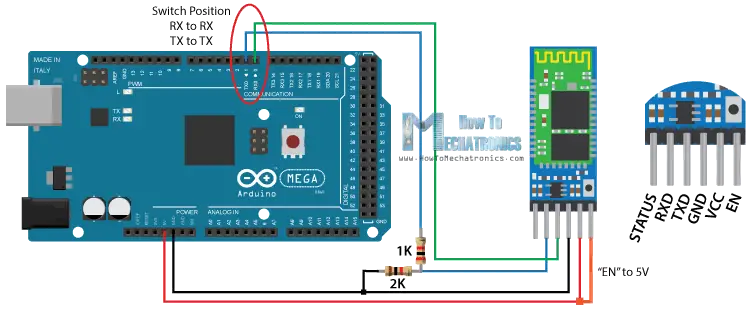 Link
Now there is not enough space on my pcb that I already ordered and I have to use only the "small green" PCB of the HC-05 Module.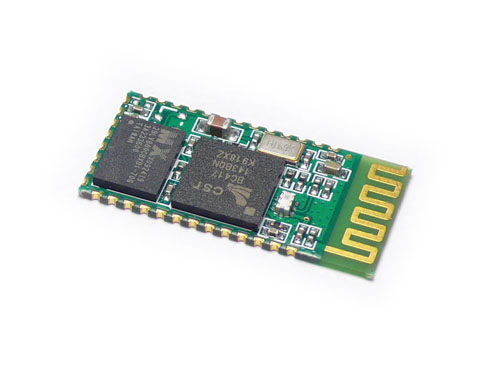 I connected RX,TX;VCC and GND and also the PIN 34 "KEY" to VCC but now it isnt working anymore.
I also tried this one.
But I cant get it working. I am not able to enter the AT Mode and communicate with this module (small green PCB).
What am I doing wrong?
I want to test this before I solder everything on my PCB.
Thanks in advance.