westfw: It's important, IMO, to get a "temperature controlled" iron, rather than just an "adjustable" iron.

It might require some digging to figure out which is which, when looking at an iron with a dial...
That's a good point. I'm gonna have to keep that in mind when I shop for a more permanent iron. For now I went with this $4 ebay iron to get me through the first couple projects.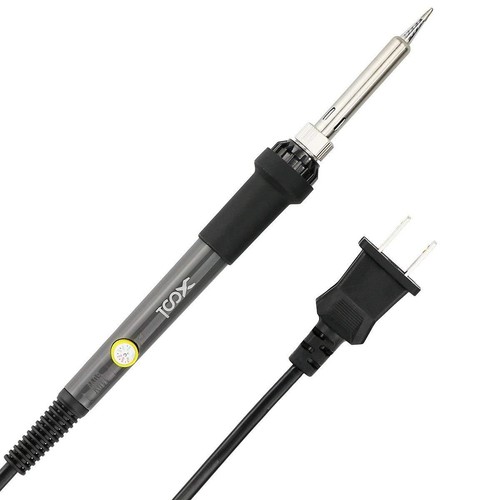 I dont have much in the way of expectations when it comes to this thing, I figured if it's junk I'm out less than five dollars, and I can go grab one from harbor freight instead.