Hi!
I've recently bought this on ebay: http://www.ebay.com/itm/261081638769?ssPageName=STRK:MEWNX:IT&_trksid=p3984.m1497.l2649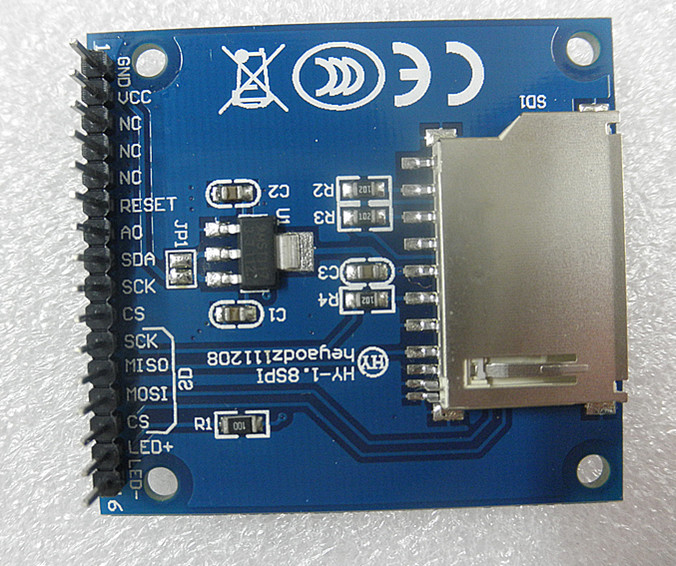 Unfortunately I'm unable make it work. I've tried to do it while reading http://learn.adafruit.com/1-8-tft-display however this obviously doesn't have the same pinout, but I was unable to find any example/hint for this PCB
I linked the VCC to the arduino 5V, so I didn't close JP1. GND goes to GND Reset: PIN8 A0(???): PIN7 SDA: PIN5 SCK: PIN4 CS: PIN6
Then installed the Adafruit_ST7735 library, uploaded the example, then nothing happened.
Please advise :(
Thanks, DEx-