Hi, looking for a bit of help on a project im working on.
I have and arduino uno with a sensor shield. This has an I2C connector, whice connects to two devices. The first is a 20x4 LCD display.
The second connector is going off down a 1.5meter cable to connect to a breakout box with an MCP23017 IO expander.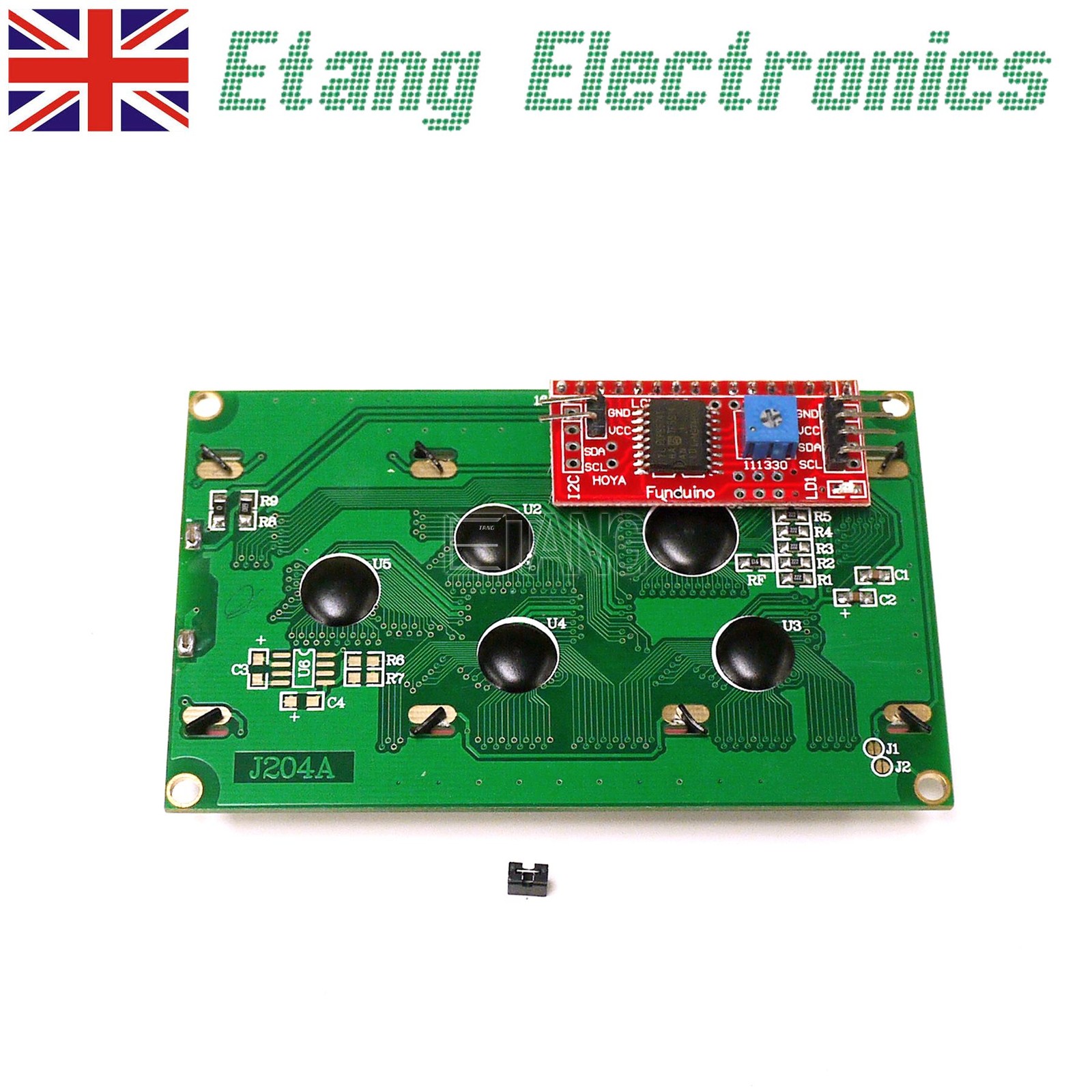 The cable is 8 core and will carry power from the breakout box to the arduino.
My issue is that everytime I connect the second I2C (which is the breakout box), the LCD backlight comes on and then the arduino seems to freeze up. Then nothing.
If I disconnect the I2C it all works again.
Any ideas?
Thanks for your help