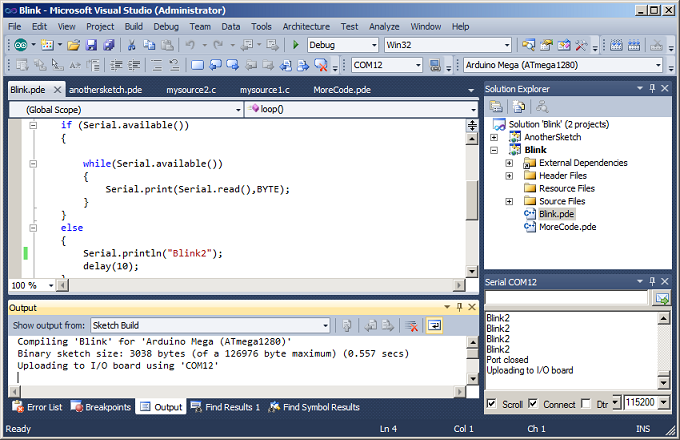 If you are an individual who is thinking about any aspects of web design as a business then you are able to download a massive range of microsoft software and use it free of charge for 3 years. Included in the available downloads is Visual Studio 2010 Professional.
All you have to do to apply for the Microsoft offer is to be thinking about professional web design. Web design includes a wide range of skills so it is worth thinking about. Thinking about it will not cost you any money :)
I've made a quick blog about this offer, a number of users have reported today that they have now downloaded Visual Studio 2010 Professional for free, have installed the free Visual Micro Arduino addin for Visual Studio and are happily up and running developing Arduino projects.
http://www.visualmicro.com/page/Offer-Visual-Studio-Professional-Free-For-3-Years.aspx