Henry_Best: Higher order? Oh, you mean the domestic authorities, or "She who must be obeyed".
Yes, and I had just about finished the tech specs and drawings for the first submission. :) :) :)
I did have a contingency, squares of newspaper with hole in corner hanging on nail under window.
But this is brilliant!!!!!!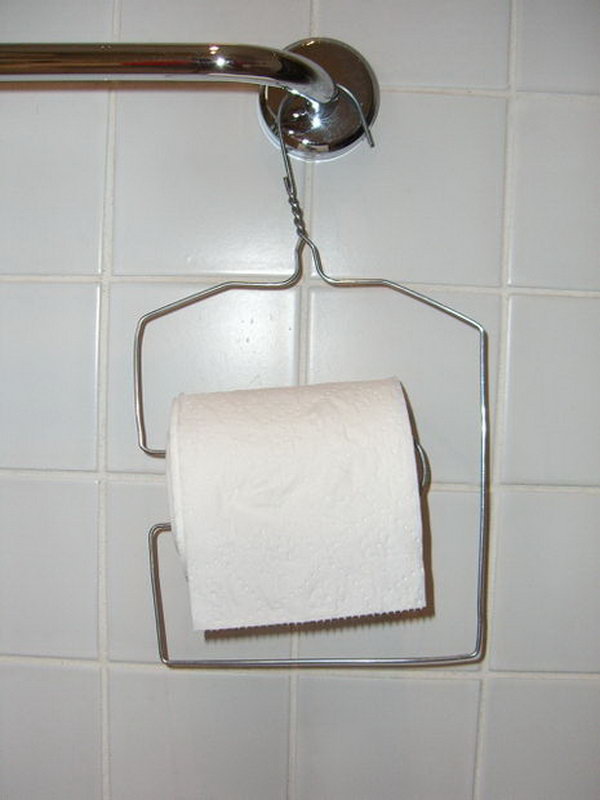 Tom... :)