Hi,
im a bit too scared to just try. Since some things r still not 100% obvious to me. I hope u can put some light in the dark.
I bought a relay shield like this: http://www.ebay.de/itm/5V-8-Relay-Optical-isolation-module-shield-for-Arduino-Electronic-DIY-/250896859735?pt=LH_DefaultDomain_0&hash=item3a6a9e4257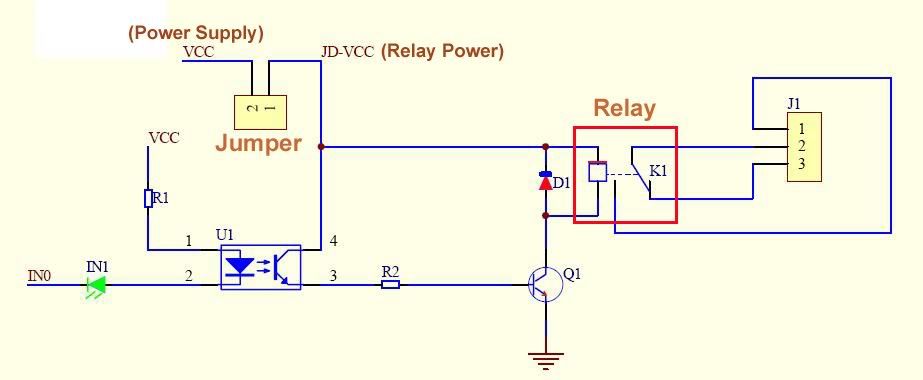 It says: 5V 8-Channel Relay interface board, and each one needs 15-20mA Driver Current
But that doesnt account for the max 40mA per pin and 200mA all pins rule, as the Inputs only deal with the small current amounts of that opto led, right?
So whats the limit for the amount of relays and current? 300mA USB can give to the arduino? Or if i power the ardui via powerjack with 9V max 500mA, would be 500mA the limit or even more, like 1A of a 7805? edit: or should my question be, how much current can the powerregulator of the ardui handle? cant find something in the "hardware section"
and is this true: if i use powerjack with 12V i get 12V at the VINpin of the ardu, which i could use to power up something else like a 12V relay?
Thx in advance.