Hi everyone. We made sensor project with MEGA. And we want to manufacture own board. I am trying to draw schematic firstly. I examined this schematic : https://www.arduino.cc/en/uploads/Main/arduino-mega-schematic.pdf. ı I searched and read some topics But i have still some technique questions
Q1) In schematic, FT232RL and its component are used for USB communucations. Am I right ?
Q2) In schematic, what is the purpose of this circuit ? Do i have to draw these on my board schematc?
Q3) In our own board we dont wana use usb, so we can delete these component ?
Q4) IF yes, Can we use just ICSP pins for programming ? Q5) IF yes, we use UsbTinyISP and connect to Atmega2560 via 6-ICSP pins like that?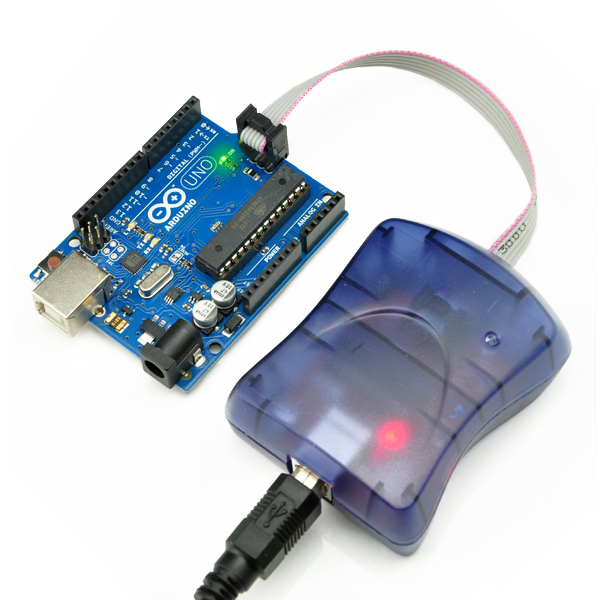 Q6) IF yes, Firstly we have to send bootload to blank Atmega2560 uc ? Q7) After that all we can use our own board like arduino, and we can send code from Arduino IDE ? Q8) Is there any trick point or necessary thing i have to know while drawing schematic own atmega2560board? Q9) Finally, is there any book topic, pdf or article which explains how to make own board from arduino ?
Sorry for my bad English, thx for helping :D :D