Hi
I've just received my stripboards. See the picture below: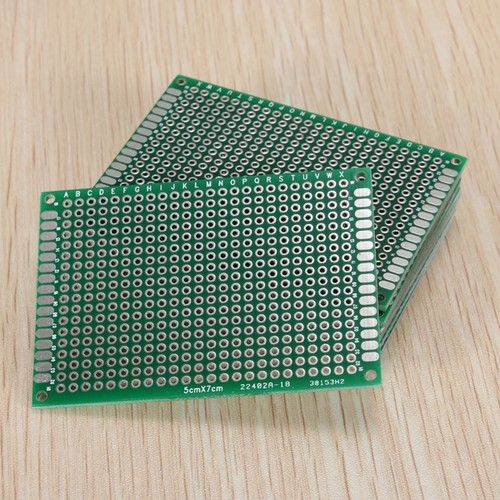 The problem is that I don't know in which direction those pins are connected with each other.
In vero boards, for instance, there's a clear indication in which way the pins are connected but as you can see on the photo, there are no hints apart from letters and numbers on the sides.
Can someone advise?
Thanks in advance!